Make an Appointment | Call : 1300 93 55 88
We Are Taking Bookings With All The Suggested Safety Major By Government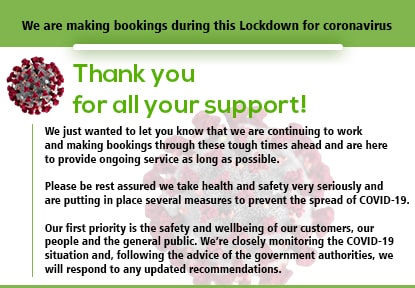 Reviews
Best service for heating unit
★★★★★
β€œ
As per the professional advise we need to clean our heating system devices regularly so as to avoid the dust and debris got accumulated over it. My heating system was making loud noise and was causing disturbance to my night sleep. Was got irritated with the issue and planning to throw away. However I got the correct help at right time. KM heating and Cooling Plumbers services helped me in getting it repaired.
"
Quick Residential Cooling System Services
★★★★☆
β€œ
Everyone knows that Melbourne summers are very hot and in such a hot weather our cooling systems stopped working one day last year. We had heard the name of KM Plumbers but had never used their services so thought of trying them. We were sure they won't be able to do it the same day but to our surprise, they came on the same day and fixed the system in an hour. Thanks to KM Plumbers for fixing our residential cooling system at such a short notice.
"
Commercial Heating System Installation
★★★★☆
β€œ
I am not one of those who get easily convinced or pleased with a service but KM Plumbers are truly marvellous. Their splendid plumbing services for my commercial heating system installation compelled me to write this review. I found the work force of this company to be extremely courteous and very helpful during installation. All of them were very well organised & methodical during installation of the heating system. And once they were done, the room was left clean and tidy as if nothing has been done. Surely a recommended service provider!
"
We Accept:
- Credit Card (Master Card, Visa Only) - Cash - Internet Bank Transfer - Person to Person online money transfer.