by William
Air Conditioning Ferntree Gully KM Air Conditioning Ferntree Gully. KM Heating and Cooling Plumbers offer a complete air conditioner installation and ducted heating solution in […]
Air Conditioning Ferntree Gully, Air Conditioning Installation, Air Conditioning Maintenance, Air Conditioning Maintenance Ferntree Gully, Air Conditioning Repairs, Air Conditioning Repairs Ferntree Gully, Commercial Air Conditioning Servicing, Commercial Air Conditioning Servicing & Repair Ferntree Gully, Cooling Sysytems Ferntree Gully, Residential Air Conditioning, Residential Air Conditioning Servicing & Repair Ferntree Gully, Vertical air conditioner Ferntree Gully Air Conditioning Repairs Servicing and Installation Air Conditioning Repairs Servicing and Installation
Read More
---
Make an Appointment | Call : 1300 93 55 88
We Are Taking Bookings With All The Suggested Safety Major By Government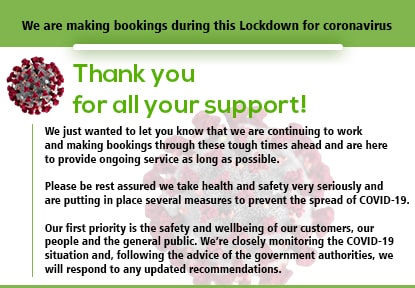 Reviews
Awesome AC Repair service
★★★★★
Expert suggests to check and get their Air Condition system serviced every year for a regular maintenance of the unit. Technically its better if you can do twice a year. I prefer KM heating and Cooling Plumbers Melbourne for all my split systems repair services. A good professional help significantly reduces the likelihood future issues and premature breakdown of the unit. Thank you KM heating and Cooling Plumbers for your awesome services.
"
Professional Staff for Hydronic Heating Melbourne
★★★★★
There are very few service providers who have a professional yet friendly staff. The technicians were way too polite and made every possible move to ensure we were satisfied with their service. The hydronic heating system has been properly serviced and has been working fine since then. Thank you for a nice experience.
"
Very good technical team
★★★★☆
Very good sales team, customer care was good when I had an issue. Best I could find in Melbourne had bad experiences with others in the past. I am overall very happy. I had refrigerated cooling installed this week. Daikin system is so good, takes the humidity away, terrific. Installers work very hard and cleaned up. It's so good to have cooling today. KM Heating And Cooling Plumbers man from sales was so helpful. Summer should be very comfortable.
"
We Accept:
- Credit Card (Master Card, Visa Only) - Cash - Internet Bank Transfer - Person to Person online money transfer.