Make an Appointment | Call : 1300 93 55 88
We are making bookings during this Lockdown for coronavirus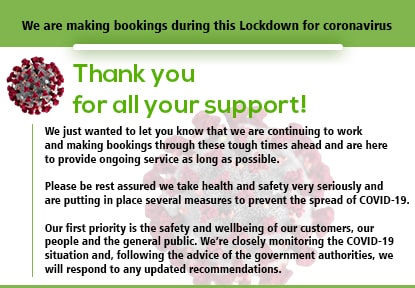 Reviews
Affordable Ducted Heating Service
★★★★★
β€œ
If you are looking for affordable ducted heating service then come to KM Heating and Cooling Plumbers Melbourne. They are not just affordable but quality service providers too. I have appointed them for all my heating and cooling system requirements.
"
Annual Split System Maintenance by KM Plumbers
★★★★★
β€œ
I am a thoroughly satisfied customer of KM Plumbers Melbourne for the last 6 years. I have a small business in the West of Melbourne and have to take care of a lot of things on my own. But thanks to KM Plumbers I don't have to worry about the various split systems installed in my building anymore. I have opted for their annual maintenance program and these guys take care of my systems without bothering me. Great job!
"
Best service for heating unit
★★★★★
β€œ
As per the professional advise we need to clean our heating system devices regularly so as to avoid the dust and debris got accumulated over it. My heating system was making loud noise and was causing disturbance to my night sleep. Was got irritated with the issue and planning to throw away. However I got the correct help at right time. KM heating and Cooling Plumbers services helped me in getting it repaired.
"
We Accept:
- Credit Card (Master Card, Visa Only) - Cash - Internet Bank Transfer - Person to Person online money transfer.