by William
Hot Water Systems Springvale Hot Water Systems Springvale provides professional hot water system installations, servicing, repair services. Call KM Heating Plumbers on 1300 93 55 […]
Affordable Hot Water System Repairs Springvale, Best Hot Water Systems Springvale, Hot Water System Installation, Hot Water System Repair, Hot Water System Replacement, Hot Water System Servicing, Hot Water Systems, Hot Water Systems Installations Springvale, Trusted Hot Water Systems Springvale Heating & Cooling Hot Water Systems
Read More
---
Make an Appointment | Call : 1300 93 55 88
We are making bookings during this Lockdown for coronavirus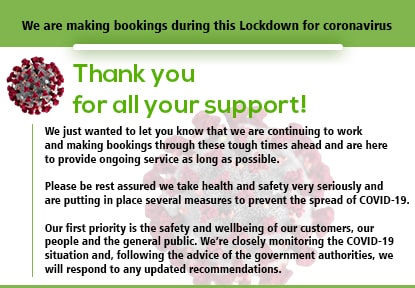 Reviews
Best service for heating unit
★★★★★
"
As per the professional advise we need to clean our heating system devices regularly so as to avoid the dust and debris got accumulated over it. My heating system was making loud noise and was causing disturbance to my night sleep. Was got irritated with the issue and planning to throw away. However I got the correct help at right time. KM heating and Cooling Plumbers services helped me in getting it repaired.
"
Very good technical team
★★★★☆
"
Very good sales team, customer care was good when I had an issue. Best I could find in Melbourne had bad experiences with others in the past. I am overall very happy. I had refrigerated cooling installed this week. Daikin system is so good, takes the humidity away, terrific. Installers work very hard and cleaned up. It's so good to have cooling today. KM Heating And Cooling Plumbers man from sales was so helpful. Summer should be very comfortable.
"
"Highly professional"
★★★★★
"
Book KM Heating and Cooling Plumbers if you need a good air Conditioning service in Melbourne. They are not at all pricey. My air conditioner was making a loud noise. That is the reason I booked the service. The team who arrived was highly professional and possess the skill and technical knowledge of air conditioner. They identified the problem and fixed the issue within a short time. I can hear no sound from my air conditioner and it is working smoothly. KM Heating and Cooling Plumbers amazed me with their awesome service. I am definitely recommending KM Heating and Cooling Plumbers to everyone. Thank you, guys. Keep up the good work.
"
We Accept:
- Credit Card (Master Card, Visa Only) - Cash - Internet Bank Transfer - Person to Person online money transfer.