Make an Appointment | Call : 1300 93 55 88
We are making bookings during this Lockdown for coronavirus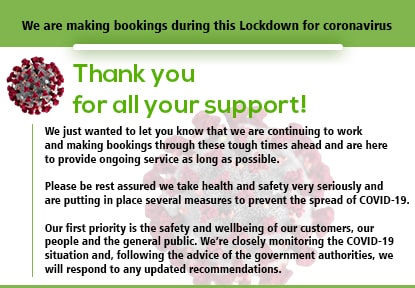 Reviews
Awesome AC Repair service
★★★★★
β€œ
Expert suggests to check and get their Air Condition system serviced every year for a regular maintenance of the unit. Technically its better if you can do twice a year. I prefer KM heating and Cooling Plumbers Melbourne for all my split systems repair services. A good professional help significantly reduces the likelihood future issues and premature breakdown of the unit. Thank you KM heating and Cooling Plumbers for your awesome services.
"
Annual Split System Maintenance by KM Plumbers
★★★★★
β€œ
I am a thoroughly satisfied customer of KM Plumbers Melbourne for the last 6 years. I have a small business in the West of Melbourne and have to take care of a lot of things on my own. But thanks to KM Plumbers I don't have to worry about the various split systems installed in my building anymore. I have opted for their annual maintenance program and these guys take care of my systems without bothering me. Great job!
"
Excellent Duct Vent Repair
★★★★☆
β€œ
Thanks for an excellent duct vent repair service last Monday. The plumbers were thorough and professional and did a great job. And the overall cost for the entire work was quite decent. Would surely use your services again in future.
"
We Accept:
- Credit Card (Master Card, Visa Only) - Cash - Internet Bank Transfer - Person to Person online money transfer.