Make an Appointment | Call : 1300 93 55 88
We are making bookings during this Lockdown for coronavirus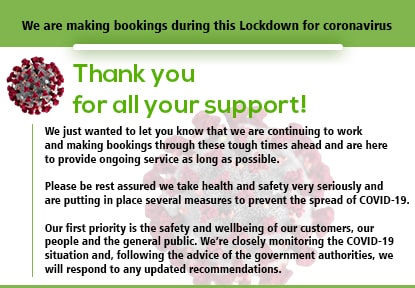 Reviews
Annual Split System Maintenance by KM Plumbers
★★★★★
β€œ
I am a thoroughly satisfied customer of KM Plumbers Melbourne for the last 6 years. I have a small business in the West of Melbourne and have to take care of a lot of things on my own. But thanks to KM Plumbers I don't have to worry about the various split systems installed in my building anymore. I have opted for their annual maintenance program and these guys take care of my systems without bothering me. Great job!
"
β€œ
Wow very happy to have heating and cooling now. Heating and cooling is very confusing and KM Heating and Cooling Plumbers guys made it easy with easy to understand sales team, and work very hard in hard situation. Big thanks to workers who sorted out a minor issue, and were very caring to my concerns. I had recommended this company you.
"
Amazing commercial cooling repair
★★★★★
β€œ
KM heating and Cooling Plumbers is the best service provider of commercial heating and cooling systems Melbourne. I booked them for my AC unit repair for my restaurant and quite satisfied with their work. You can trust them for your regular heating and cooling systems maintenance. They are not pricey. You will get the value for your money. The best part is that, their regular service can help you from the future serious breakdown of your machine.
"
We Accept:
- Credit Card (Master Card, Visa Only) - Cash - Internet Bank Transfer - Person to Person online money transfer.