Make an Appointment | Call : 1300 93 55 88
We Are Taking Bookings With All The Suggested Safety Major By Government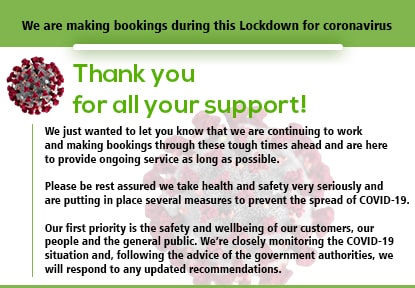 Reviews
Amazing Central Heating Service
★★★★☆
I had a great experience calling KM Heating and Cooling Plumbers over to my office. The central heating system was somehow faulty and these guys did a great job. I surely recommend their services to anyone looking for extremely professional and honest company.
"
Very good technical team
★★★★☆
Very good sales team, customer care was good when I had an issue. Best I could find in Melbourne had bad experiences with others in the past. I am overall very happy. I had refrigerated cooling installed this week. Daikin system is so good, takes the humidity away, terrific. Installers work very hard and cleaned up. It's so good to have cooling today. KM Heating And Cooling Plumbers man from sales was so helpful. Summer should be very comfortable.
"
Excellent Heating and Cooling Plumbing
★★★★★
We received an excellent heating and cooling plumbing service from these folks. They are experienced, qualified, and knowledgeable. We even got some tips to take care of our ducted heating systems. KM Heating and Cooling Plumbers is one of the best service providers in Melbourne. Keep up the good work!
"
We Accept:
- Credit Card (Master Card, Visa Only) - Cash - Internet Bank Transfer - Person to Person online money transfer.