by William
Hot Water Systems Chadstone Hot Water Systems Chadstone provides professional hot water system installations, servicing, repair services. Call KM Heating Plumbers on 1300 93 55 […]
Affordable Hot Water System Repairs Chadstone, Best Hot Water Systems Chadstone, Hot Water System Installation, Hot Water System Repair, Hot Water System Replacement, Hot Water System Servicing, Hot Water Systems, Hot Water Systems Installations Chadstone, Trusted Hot Water Systems Chadstone Heating & Cooling Hot Water Systems
Read More
---
Make an Appointment | Call : 1300 93 55 88
We Are Taking Bookings With All The Suggested Safety Major By Government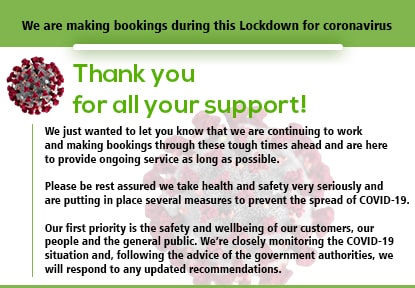 Reviews
What a load of crap. Same day, I got told on sunday it would be wed at the earliest and when I said something about it the guy hung up. Great way to run a business.
"
Awesome AC Repair service
★★★★★
Expert suggests to check and get their Air Condition system serviced every year for a regular maintenance of the unit. Technically its better if you can do twice a year. I prefer KM heating and Cooling Plumbers Melbourne for all my split systems repair services. A good professional help significantly reduces the likelihood future issues and premature breakdown of the unit. Thank you KM heating and Cooling Plumbers for your awesome services.
"
Affordable Ducted Heating Service
★★★★★
If you are looking for affordable ducted heating service then come to KM Heating and Cooling Plumbers Melbourne. They are not just affordable but quality service providers too. I have appointed them for all my heating and cooling system requirements.
"
We Accept:
- Credit Card (Master Card, Visa Only) - Cash - Internet Bank Transfer - Person to Person online money transfer.