by William
Heating Systems Wheatsheaf Heating Systems Wheatsheaf. KM Heating and Cooling provides heating systems installation, repairs, and services on all major heating brand. Call 1300 935 […]
Carbon Monoxide Testing, Ducted Heating Repairs, Ducted Heating System, Electric Heating Systems, Heating Furnace Repair, Heating Systems Installations Wheatsheaf, Heating Systems Repairs Wheatsheaf, Heating Systems Wheatsheaf, HVAC Replacement, Split Heating Systems Heating Heating
Read More
---
Make an Appointment | Call : 1300 93 55 88
We Are Taking Bookings With All The Suggested Safety Major By Government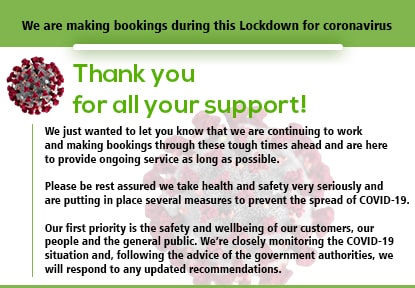 Reviews
Excellent Heating and Cooling Plumbing
★★★★★
We received an excellent heating and cooling plumbing service from these folks. They are experienced, qualified, and knowledgeable. We even got some tips to take care of our ducted heating systems. KM Heating and Cooling Plumbers is one of the best service providers in Melbourne. Keep up the good work!
"
Amazing Central Heating Service
★★★★☆
I had a great experience calling KM Heating and Cooling Plumbers over to my office. The central heating system was somehow faulty and these guys did a great job. I surely recommend their services to anyone looking for extremely professional and honest company.
"
Professional Staff for Hydronic Heating Melbourne
★★★★★
There are very few service providers who have a professional yet friendly staff. The technicians were way too polite and made every possible move to ensure we were satisfied with their service. The hydronic heating system has been properly serviced and has been working fine since then. Thank you for a nice experience.
"
We Accept:
- Credit Card (Master Card, Visa Only) - Cash - Internet Bank Transfer - Person to Person online money transfer.