Make an Appointment | Call : 1300 93 55 88
We are making bookings during this Lockdown for coronavirus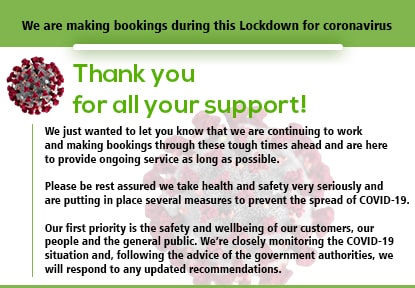 Reviews
Annual Split System Maintenance by KM Plumbers
★★★★★
β€œ
I am a thoroughly satisfied customer of KM Plumbers Melbourne for the last 6 years. I have a small business in the West of Melbourne and have to take care of a lot of things on my own. But thanks to KM Plumbers I don't have to worry about the various split systems installed in my building anymore. I have opted for their annual maintenance program and these guys take care of my systems without bothering me. Great job!
"
Better than anticipated
★★★★★
β€œ
Hans arrived on time and having looked at our heating/cooling unit told us what was required and how much it would cost. This necessitated his going off site to purchase the parts and returning later. Job completed satisfactorily and Hans' whole approach/workmanship was outstanding. Will definitely use again-if necessitated. (Should note that a previous plumber completely overlooked the issues found by Hans)
"
Amazing Central Heating Service
★★★★☆
β€œ
I had a great experience calling KM Heating and Cooling Plumbers over to my office. The central heating system was somehow faulty and these guys did a great job. I surely recommend their services to anyone looking for extremely professional and honest company.
"
We Accept:
- Credit Card (Master Card, Visa Only) - Cash - Internet Bank Transfer - Person to Person online money transfer.