Make an Appointment | Call : 1300 93 55 88
We Are Taking Bookings With All The Suggested Safety Major By Government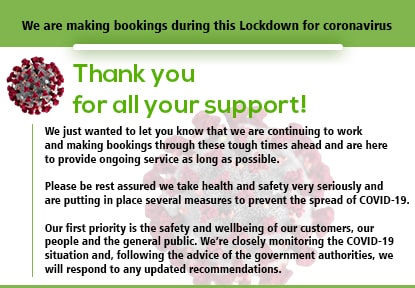 Reviews
Wow very happy to have heating and cooling now. Heating and cooling is very confusing and KM Heating and Cooling Plumbers guys made it easy with easy to understand sales team, and work very hard in hard situation. Big thanks to workers who sorted out a minor issue, and were very caring to my concerns. I had recommended this company you.
"
"Highly Professional"
★★★★★
The team of KM Heating and Cooling Plumbers is highly professional. I really liked their service. They not just sell the hydronic heating system but also provide installation, repair, maintenance service, and replacement services for the same. They are into this industry for many years. They have licensed technician who has unparalleled knowledge of hydronic heating systems. I received great service from the team of KM Heating and Cooling Plumbers. They did a great job by installing the hydronic heating system at my place. It really works well. I would like to recommend them to all my friends and family.
"
Commercial Heating System Installation
★★★★☆
I am not one of those who get easily convinced or pleased with a service but KM Plumbers are truly marvellous. Their splendid plumbing services for my commercial heating system installation compelled me to write this review. I found the work force of this company to be extremely courteous and very helpful during installation. All of them were very well organised & methodical during installation of the heating system. And once they were done, the room was left clean and tidy as if nothing has been done. Surely a recommended service provider!
"
We Accept:
- Credit Card (Master Card, Visa Only) - Cash - Internet Bank Transfer - Person to Person online money transfer.