Make an Appointment | Call : 1300 93 55 88
We are making bookings during this Lockdown for coronavirus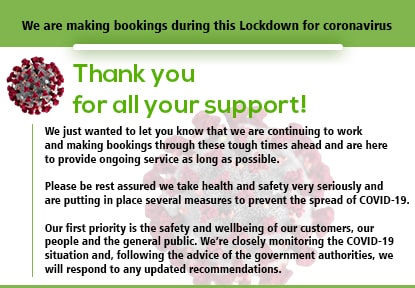 Reviews
Best service for heating unit
★★★★★
"
As per the professional advise we need to clean our heating system devices regularly so as to avoid the dust and debris got accumulated over it. My heating system was making loud noise and was causing disturbance to my night sleep. Was got irritated with the issue and planning to throw away. However I got the correct help at right time. KM heating and Cooling Plumbers services helped me in getting it repaired.
"
Supurb Heating System Installations
★★★★★
"
Same day booking for replacing our heating systems. Very affordable price. They fixed the problem Heating & Cold Flow fixed. Amazing customer service skills. Always go to these guys!!
"
Professional Staff for Hydronic Heating Melbourne
★★★★★
"
There are very few service providers who have a professional yet friendly staff. The technicians were way too polite and made every possible move to ensure we were satisfied with their service. The hydronic heating system has been properly serviced and has been working fine since then. Thank you for a nice experience.
"
We Accept:
- Credit Card (Master Card, Visa Only) - Cash - Internet Bank Transfer - Person to Person online money transfer.