by William
Duct Vents and Piping Services in Melbourne KM Heating and Cooling Plumbers Melbourne is a leading name in the plumbing industry. We specialize in duct […]
Duct Vents or Piping Services, Expert Duct Vents or Piping Services Melbourne, Perfect Duct Repair Services Melbourne, Piping Services Melbourne, Professional Duct Vents Services Featured
Read More
---
Make an Appointment | Call : 1300 93 55 88
We are making bookings during this Lockdown for coronavirus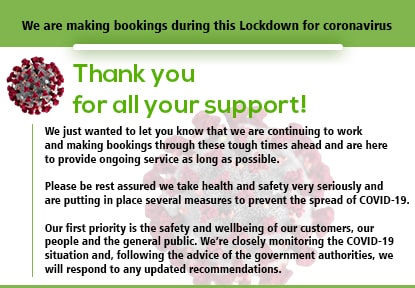 Reviews
"Highly professional"
★★★★★
"
In my opinion KM Heating and Cooling Plumbers provides the finest heating repair service in Melbourne. The best thing about them is they guarantee on their service. The technicians are licensed and are well experienced. The team who came to my place was very polite and friendly. They explained me well about the problem. I was really amazed by the result. They do a flawless repairing job. My heating system is working efficiently after it got repaired by the team of KM Heating and Cooling Plumbers. KM Heating and Cooling Plumbers provides professional heating repair service to their clients in Melbourne. You should definitely try this company if you want a top quality heating repair service. I am well satisfied with them and will definitely use their service in future again if I needed.
"
Amazing Central Heating Service
★★★★☆
"
I had a great experience calling KM Heating and Cooling Plumbers over to my office. The central heating system was somehow faulty and these guys did a great job. I surely recommend their services to anyone looking for extremely professional and honest company.
"
Commercial Heating System Installation
★★★★☆
"
I am not one of those who get easily convinced or pleased with a service but KM Plumbers are truly marvellous. Their splendid plumbing services for my commercial heating system installation compelled me to write this review. I found the work force of this company to be extremely courteous and very helpful during installation. All of them were very well organised & methodical during installation of the heating system. And once they were done, the room was left clean and tidy as if nothing has been done. Surely a recommended service provider!
"
We Accept:
- Credit Card (Master Card, Visa Only) - Cash - Internet Bank Transfer - Person to Person online money transfer.