Make an Appointment | Call : 1300 93 55 88
We Are Taking Bookings With All The Suggested Safety Major By Government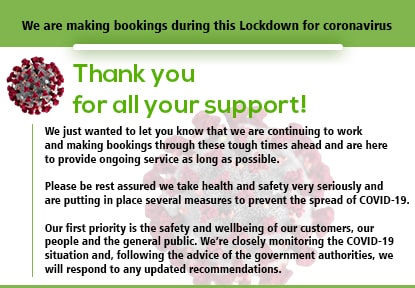 Reviews
Very good technical team
★★★★☆
Very good sales team, customer care was good when I had an issue. Best I could find in Melbourne had bad experiences with others in the past. I am overall very happy. I had refrigerated cooling installed this week. Daikin system is so good, takes the humidity away, terrific. Installers work very hard and cleaned up. It's so good to have cooling today. KM Heating And Cooling Plumbers man from sales was so helpful. Summer should be very comfortable.
"
Wow very happy to have heating and cooling now. Heating and cooling is very confusing and KM Heating and Cooling Plumbers guys made it easy with easy to understand sales team, and work very hard in hard situation. Big thanks to workers who sorted out a minor issue, and were very caring to my concerns. I had recommended this company you.
"
Better than anticipated
★★★★★
Hans arrived on time and having looked at our heating/cooling unit told us what was required and how much it would cost. This necessitated his going off site to purchase the parts and returning later. Job completed satisfactorily and Hans' whole approach/workmanship was outstanding. Will definitely use again-if necessitated. (Should note that a previous plumber completely overlooked the issues found by Hans)
"
We Accept:
- Credit Card (Master Card, Visa Only) - Cash - Internet Bank Transfer - Person to Person online money transfer.