by William
Air Conditioning Indented Head KM Air Conditioning Indented Head. KM Heating and Cooling Plumbers offer a complete air conditioner installation and ducted heating solution in […]
Air Conditioning Indented Head, Air Conditioning Installation, Air Conditioning Maintenance, Air Conditioning Maintenance Indented Head, Air Conditioning Repairs, Air Conditioning Repairs Indented Head, Commercial Air Conditioning Servicing, Commercial Air Conditioning Servicing & Repair Indented Head, Cooling Sysytems Indented Head, Residential Air Conditioning, Residential Air Conditioning Servicing & Repair Indented Head, Vertical air conditioner Indented Head Air Conditioning Repairs Servicing and Installation Air Conditioning Repairs Servicing and Installation
Read More
---
Make an Appointment | Call : 1300 93 55 88
We are making bookings during this Lockdown for coronavirus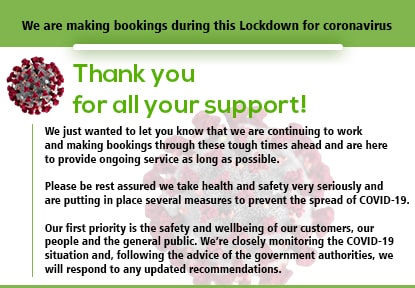 Reviews
"Highly professional"
★★★★★
"
In my opinion KM Heating and Cooling Plumbers provides the finest heating repair service in Melbourne. The best thing about them is they guarantee on their service. The technicians are licensed and are well experienced. The team who came to my place was very polite and friendly. They explained me well about the problem. I was really amazed by the result. They do a flawless repairing job. My heating system is working efficiently after it got repaired by the team of KM Heating and Cooling Plumbers. KM Heating and Cooling Plumbers provides professional heating repair service to their clients in Melbourne. You should definitely try this company if you want a top quality heating repair service. I am well satisfied with them and will definitely use their service in future again if I needed.
"
Better than anticipated
★★★★★
"
Hans arrived on time and having looked at our heating/cooling unit told us what was required and how much it would cost. This necessitated his going off site to purchase the parts and returning later. Job completed satisfactorily and Hans' whole approach/workmanship was outstanding. Will definitely use again-if necessitated. (Should note that a previous plumber completely overlooked the issues found by Hans)
"
"
What a load of crap. Same day, I got told on sunday it would be wed at the earliest and when I said something about it the guy hung up. Great way to run a business.
"
We Accept:
- Credit Card (Master Card, Visa Only) - Cash - Internet Bank Transfer - Person to Person online money transfer.