by William
Air Conditioning Teesdale KM Air Conditioning Teesdale. KM Heating and Cooling Plumbers offer a complete air conditioner installation and ducted heating solution in Teesdale. Our […]
Air Conditioning Installation, Air Conditioning Maintenance, Air Conditioning Maintenance Teesdale, Air Conditioning Repairs, Air Conditioning Repairs Teesdale, Air Conditioning Teesdale, Commercial Air Conditioning Servicing, Commercial Air Conditioning Servicing & Repair Teesdale, Cooling Sysytems Teesdale, Residential Air Conditioning, Residential Air Conditioning Servicing & Repair Teesdale, Vertical air conditioner Teesdale Air Conditioning Repairs Servicing and Installation Air Conditioning Repairs Servicing and Installation
Read More
---
Make an Appointment | Call : 1300 93 55 88
We Are Taking Bookings With All The Suggested Safety Major By Government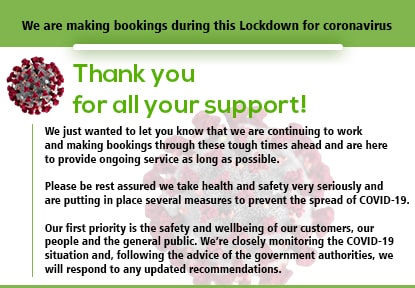 Reviews
Professional Gas Heating Services
★★★★★
These guys are highly professional and truly experienced in this field. I am surely going to call them again to maintain my gas heating system. Thanks.
"
Amazing Central Heating Service
★★★★☆
I had a great experience calling KM Heating and Cooling Plumbers over to my office. The central heating system was somehow faulty and these guys did a great job. I surely recommend their services to anyone looking for extremely professional and honest company.
"
Awesome AC Repair service
★★★★★
Expert suggests to check and get their Air Condition system serviced every year for a regular maintenance of the unit. Technically its better if you can do twice a year. I prefer KM heating and Cooling Plumbers Melbourne for all my split systems repair services. A good professional help significantly reduces the likelihood future issues and premature breakdown of the unit. Thank you KM heating and Cooling Plumbers for your awesome services.
"
We Accept:
- Credit Card (Master Card, Visa Only) - Cash - Internet Bank Transfer - Person to Person online money transfer.