by William
Air Conditioning Shelford KM Air Conditioning Shelford. KM Heating and Cooling Plumbers offer a complete air conditioner installation and ducted heating solution in Shelford. Our […]
Air Conditioning Installation, Air Conditioning Maintenance, Air Conditioning Maintenance Shelford, Air Conditioning Repairs, Air Conditioning Repairs Shelford, Air Conditioning Shelford, Commercial Air Conditioning Servicing, Commercial Air Conditioning Servicing & Repair Shelford, Cooling Sysytems Shelford, Residential Air Conditioning, Residential Air Conditioning Servicing & Repair Shelford, Vertical air conditioner Shelford Air Conditioning Repairs Servicing and Installation Air Conditioning Repairs Servicing and Installation
Read More
---
Make an Appointment | Call : 1300 93 55 88
We Are Taking Bookings With All The Suggested Safety Major By Government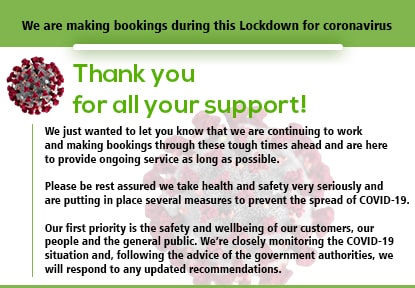 Reviews
Professional Staff for Hydronic Heating Melbourne
★★★★★
There are very few service providers who have a professional yet friendly staff. The technicians were way too polite and made every possible move to ensure we were satisfied with their service. The hydronic heating system has been properly serviced and has been working fine since then. Thank you for a nice experience.
"
Excellent Duct Vent Repair
★★★★☆
Thanks for an excellent duct vent repair service last Monday. The plumbers were thorough and professional and did a great job. And the overall cost for the entire work was quite decent. Would surely use your services again in future.
"
Wow very happy to have heating and cooling now. Heating and cooling is very confusing and KM Heating and Cooling Plumbers guys made it easy with easy to understand sales team, and work very hard in hard situation. Big thanks to workers who sorted out a minor issue, and were very caring to my concerns. I had recommended this company you.
"
We Accept:
- Credit Card (Master Card, Visa Only) - Cash - Internet Bank Transfer - Person to Person online money transfer.