by William
Air Conditioning Surf Beach KM Air Conditioning Surf Beach. KM Heating and Cooling Plumbers offer a complete air conditioner installation and ducted heating solution in […]
Air Conditioning Installation, Air Conditioning Maintenance, Air Conditioning Maintenance Surf Beach, Air Conditioning Repairs, Air Conditioning Repairs Surf Beach, Air Conditioning Surf Beach, Commercial Air Conditioning Servicing, Commercial Air Conditioning Servicing & Repair Surf Beach, Cooling Sysytems Surf Beach, Residential Air Conditioning, Residential Air Conditioning Servicing & Repair Surf Beach, Vertical air conditioner Surf Beach Air Conditioning Repairs Servicing and Installation Air Conditioning Repairs Servicing and Installation
Read More
---
Make an Appointment | Call : 1300 93 55 88
We Are Taking Bookings With All The Suggested Safety Major By Government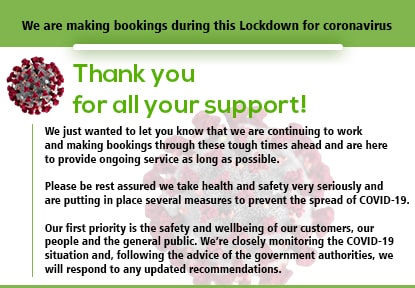 Reviews
"Highly professional"
★★★★★
In my opinion KM Heating and Cooling Plumbers provides the finest heating repair service in Melbourne. The best thing about them is they guarantee on their service. The technicians are licensed and are well experienced. The team who came to my place was very polite and friendly. They explained me well about the problem. I was really amazed by the result. They do a flawless repairing job. My heating system is working efficiently after it got repaired by the team of KM Heating and Cooling Plumbers. KM Heating and Cooling Plumbers provides professional heating repair service to their clients in Melbourne. You should definitely try this company if you want a top quality heating repair service. I am well satisfied with them and will definitely use their service in future again if I needed.
"
"Highly Professional"
★★★★★
The team of KM Heating and Cooling Plumbers is highly professional. I really liked their service. They not just sell the hydronic heating system but also provide installation, repair, maintenance service, and replacement services for the same. They are into this industry for many years. They have licensed technician who has unparalleled knowledge of hydronic heating systems. I received great service from the team of KM Heating and Cooling Plumbers. They did a great job by installing the hydronic heating system at my place. It really works well. I would like to recommend them to all my friends and family.
"
Best service for heating unit
★★★★★
As per the professional advise we need to clean our heating system devices regularly so as to avoid the dust and debris got accumulated over it. My heating system was making loud noise and was causing disturbance to my night sleep. Was got irritated with the issue and planning to throw away. However I got the correct help at right time. KM heating and Cooling Plumbers services helped me in getting it repaired.
"
We Accept:
- Credit Card (Master Card, Visa Only) - Cash - Internet Bank Transfer - Person to Person online money transfer.