by William
Air Conditioning Lancefield KM Air Conditioning Lancefield. KM Heating and Cooling Plumbers offer a complete air conditioner installation and ducted heating solution in Lancefield. Our […]
Air Conditioning Installation, Air Conditioning Lancefield, Air Conditioning Maintenance, Air Conditioning Maintenance Lancefield, Air Conditioning Repairs, Air Conditioning Repairs Lancefield, Commercial Air Conditioning Servicing, Commercial Air Conditioning Servicing & Repair Lancefield, Cooling Sysytems Lancefield, Residential Air Conditioning, Residential Air Conditioning Servicing & Repair Lancefield, Vertical air conditioner Lancefield Air Conditioning Repairs Servicing and Installation Air Conditioning Repairs Servicing and Installation
Read More
---
Make an Appointment | Call : 1300 93 55 88
We Are Taking Bookings With All The Suggested Safety Major By Government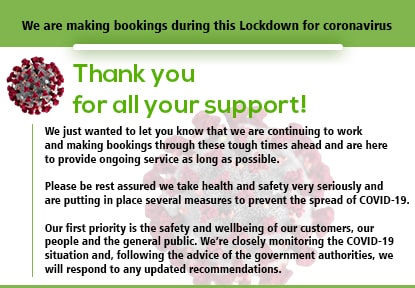 Reviews
What a load of crap. Same day, I got told on sunday it would be wed at the earliest and when I said something about it the guy hung up. Great way to run a business.
"
Commercial Heating System Installation
★★★★☆
I am not one of those who get easily convinced or pleased with a service but KM Plumbers are truly marvellous. Their splendid plumbing services for my commercial heating system installation compelled me to write this review. I found the work force of this company to be extremely courteous and very helpful during installation. All of them were very well organised & methodical during installation of the heating system. And once they were done, the room was left clean and tidy as if nothing has been done. Surely a recommended service provider!
"
Supurb Heating System Installations
★★★★★
Same day booking for replacing our heating systems. Very affordable price. They fixed the problem Heating & Cold Flow fixed. Amazing customer service skills. Always go to these guys!!
"
We Accept:
- Credit Card (Master Card, Visa Only) - Cash - Internet Bank Transfer - Person to Person online money transfer.